EDWARD J. ACHREM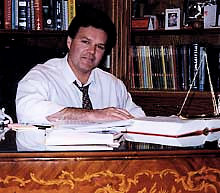 Ed Achrem is 68 years old and the founder of the law firm. A member in good standing in two states, with no history of any disciplinary action taken against him, Mr. Achrem has been practicing law in California and Nevada for over 43 years. Receiving honors at entrance, Mr. Achrem is a graduate of Loyola Law School, an active member of the Association of Trial Lawyers of America, the Nevada Justice Association, the American Bar Association and the Million Dollar Advocates Forum.
Mr. Achrem is fully qualified to appear in all state and federal courts throughout Nevada and California and has successfully argued before the Nevada Supreme Court and the Ninth Circuit Court of Appeals. He is "Lead Counsel Rated" in the Legal Discipline of Personal Injury Law and his emphasis is on serious injury cases, motor vehicle accidents, spinal injuries, brain damage claims and insurance bad faith.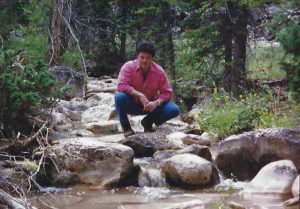 Over the years, Mr. Achrem has personally tried, won and settled cases totaling more than $175,000.000. 00, including one of the largest judgments in Nevada history, at $21,000,000.00. In his last federal court trial, which lasted a full month, the jury unanimously issued a multi-million dollar verdict in a product liability case where his 19-year old client suffered permanent brain damage after her airbag had failed to deploy during a 30+ mph frontal collision. After the Defendant appealed the verdict, the entire award was subsequently upheld by the United States Court of Appeals for the Ninth Circuit. This is only one of the dozens of multi-million dollar claims and cases Mr. Achrem has personally tried and settled.
In his spare time, Mr. Achrem enjoys kayaking, mountain biking, fishing, gourmet cooking, boating and composing music. (Samples of his music can be heard at www.cdpiano.com.)
---
R. THOMAS WIRE, ESQ.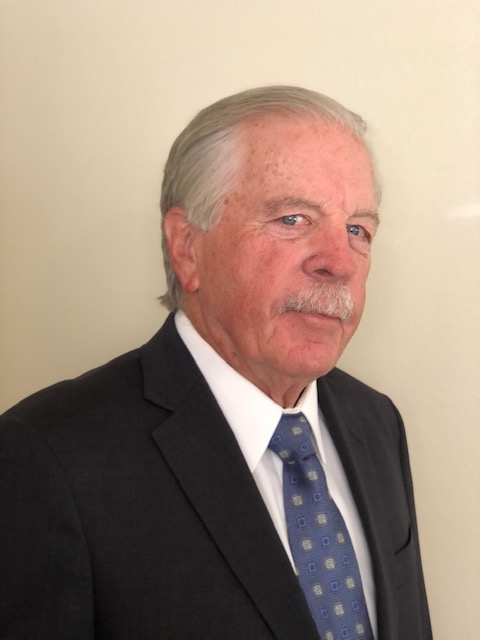 Tom Wire maintains a well-established law firm in California, where he has practiced law since 1977. Mr. Wire handles California cases only. He and Mr. Achrem have jointly represented numerous clients throughout the years and successfully obtained large settlements and judgments on their behalf, including a multi-million dollar unanimous verdict in a wrongful death case they tried together in Santa Maria, California, which was one of the largest in its history.
Mr. Wire is an active member of the California State Bar Association and a member of the Million Dollar Advocates Forum.  He has also been listed in the Bar Register of Preeminent Lawyers for nearly 25 years and is a member of the California Bar Association and the Association of Trial Lawyers. Mr. Wire's practice focuses on serious injury cases.
Tom's activities include tennis, travel, snd spending time with his family and grandchildren.